---
Monarch Place...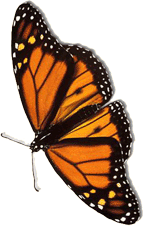 Facility designed for Community Service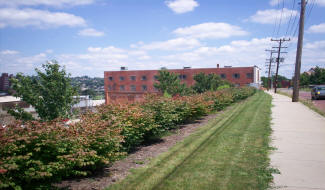 Monarch Place, formerly the corporate offices of Spang and Company, became the home of Family Pathways in April 2003. Since that time the Agency has worked to renovate the building; striving to develop an environment that promotes family and community wellness; while facilitating the exchange of knowledge.
The campus of Monarch Place consists of 4.85 acres with a 44,000 square foot building and parking facilities for 200 vehicles. The building was built in 1915 and is a steel and concrete structure. All of its mechanical systems have been upgraded with new heating and air conditioning units. The electrical wiring and plumbing have also been replaced. In an effort to remain current with technology we have the capacity to do teleconferencing and wireless Internet has also been installed.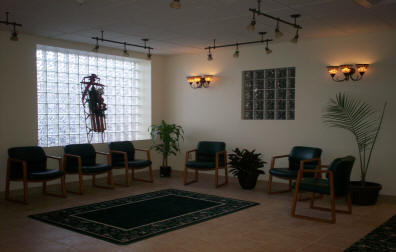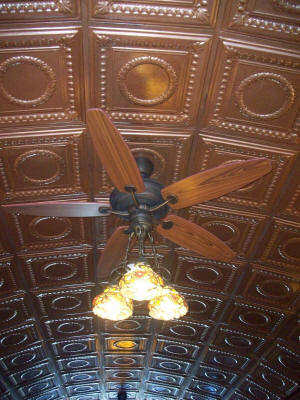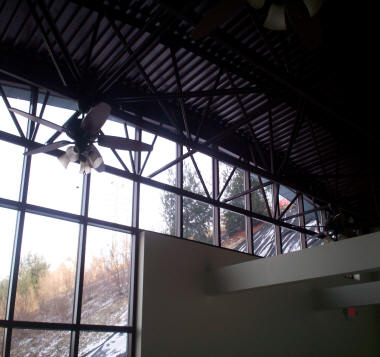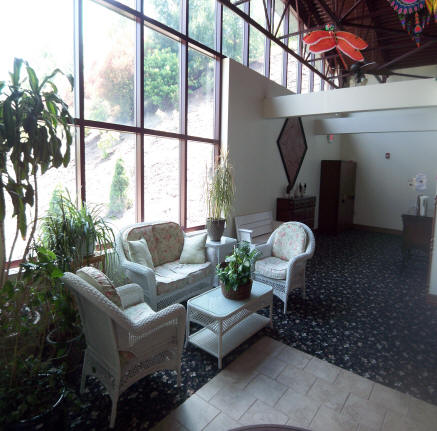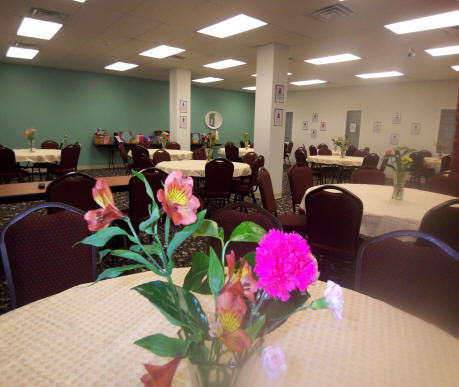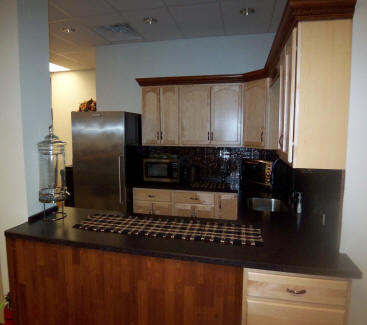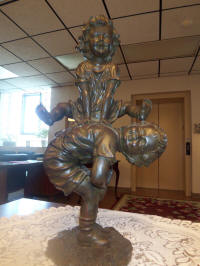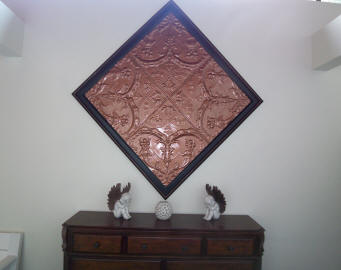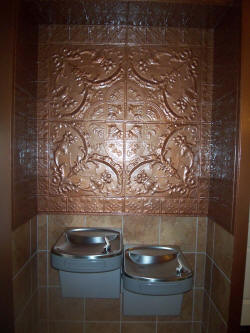 In addition to the services provided by Family Pathways, Monarch Place offers leasing opportunities to Community Service Organizations. Family Pathways has welcomed five community partners to share in the resources at Monarch Place located at 100 Brugh Avenue, Butler PA.
Building Partners at Monarch Place include:
PA Department of Health

Office of Vocational Rehabilitation

Candle. Inc. (Reality Tour)

PA Student Assistance Program- Regional Office

YWCA Montessori School
Please visit our other websites at monarchinstitute.com and familypathways.net to learn more about our facilities, programs and leasing opportunities.
Family Pathways embraces the concept of lifelong learning and is currently working to design and environment that supports this vision. Our work has resulted in the development of Monarch Training Institute.
Monarch Training Institute:
A Community Meeting and Conferencing Center
Promoting Family and Professional Excellence
Monarch Training Institute provides valuable and attractive space where individuals, government, social service, business and other community partners can conduct meetings, conferences, forums, classes, service programs, community-building and fundraising events. The Institute is proud to offer a variety of state-of-art facilities and services for the community.
Our Events Department will be happy to work with you and your organization/group to determine the best rental accommodation for your event, meeting, or conference. Please browse through the information below, and contact the Events Department at events@monarchinstitute.com or call us at 724-284-9440 with any questions.

Thank you!